At Amigo (virtually from over 300 different homes), we've been incredibly busy over the last few months. As the uncertainty surrounding Coronavirus continues to be felt across the nation, we just wanted to bring you a little sureness and let you know we've got your back, if you need us.
---
Firstly, an apology
Being a company that thrives on face to face interactions with our colleagues, transitioning to working from home was an unusual change for us. We adapted quickly; ensuring our employees were safe, whilst setting up a new normal for our working environment. However, for a short while, this did mean we had fewer members of staff able to work from home. If you tried to get in touch with us during this time, we're incredibly sorry that our call queue times were longer than we would ever want them to be.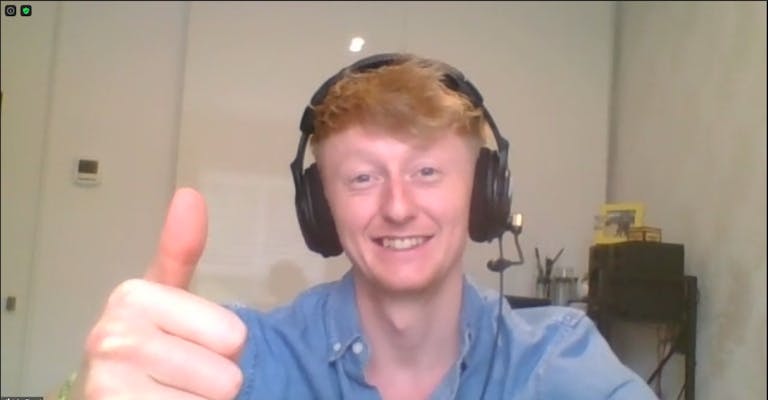 What we've been up to
Providing support for customers who are impacted by Covid-19 is our top priority, whilst continuing to provide the high standard of service we usually give. We followed the Government and regulatory guidance closely to make sure any forbearance we put in place at the start of the pandemic was right for our customers both in the long and short term. And actually gave customers the option to apply for breathing space, allowing payments to be deferred for up to three months, before the regulator released their guidance.
We also made the decision to temporarily only accept new loan applications from those that are Key Workers. This change gave us the opportunity to have more employees supporting our existing customers and help those who needed it most. We're continuing to review this temporary measure and hope to be able to make borrowing possible again soon for those that need it. (As of 4th November 2020, Amigo Loans has made the decision to pause all lending due to the continued uncertainty surrounding COVID-19. This temporary measure will allow us to dedicate more of our people to helping existing customers that, as a result of the pandemic, may be struggling with their loan repayments).
As we start to get back to some sort of normality we'd expect more customers to have more clarity over their finances moving forward - but we understand this won't be the case for everybody. For those who continue to be financially impacted, we are able to provide further breathing space in addition to the initial three months given.
If you currently have breathing space on your loan, due to Covid-19, we will contact you two weeks before it is due to expire by SMS and Email. It's important we work together so we can understand if you're in the position to resume with your monthly repayments or discuss what options we have available if you need further support.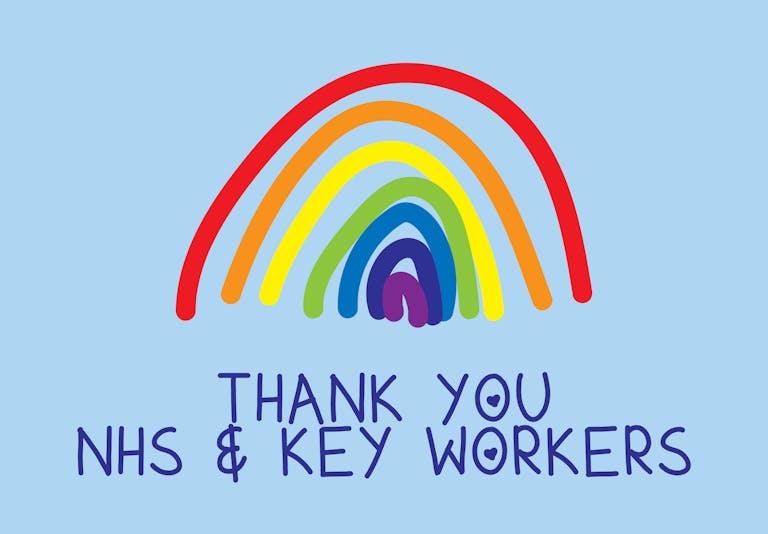 How we can help you
Unfortunately, we don't know any more than you do about how Coronavirus will continue to impact us all. And we definitely don't want to dwell on what we don't know. So, we would like to let you know of a few things that we do know.
Financial support is available if you need it - We've already been able to help tens of thousands of customers who have been impacted financially due to Covid-19. So if you find yourself struggling with your monthly repayments, we have multiple support options in place to make things easier during these unsettling times. 
What to do if you need help - The simplest way for us to understand your situation and work out which support option is right is for you to complete our online Covid-19 form. You'll find this when you log in to your online account (please note this form is not available through our app). Once we've received your form, our review team will look at your circumstances and see how we can best help you.
How best to get in touch with us -  To do simple things like change your mobile number, managing your account online has never been easier and at the reach of your own fingertips. Check out our guide here. If you're needing to speak to our customer service team, please know our phone lines still remain fairly busy but we're doing our best to help everyone as quickly as we can. Go to our contact us page for more info.
Still not sure?
We know some people feel more comfortable with personal guidance when it comes to managing your account. So if you're unable to reach us over the phone, and would still like to chat to us, simply send us a message on Facebook. We'll aim to get back to you within the hour (unless it is outside of working hours). Just please bear in mind that as we are discussing through Facebook Messenger, we cannot discuss details of your account for data protection reasons.
Other ways you can get help
For advice and support with your finances related to Covid-19: https://www.moneyadviceservice.org.uk/en/articles/coronavirus-and-your-money
If you feel like you would benefit with help from a recognised charity, we recommend getting in touch with StepChange on 0800 138 1111. They're a free debt charity who offer advice which may be able to help you.
If you or anyone you know is struggling with mental health, we recommend getting advice and support from the mental health charity, Mind: https://www.mind.org.uk
Keep safe, the Amigo team.