---
With this roundup of the best free budgeting apps, you'll have saved for that diamond-encrusted bluetooth headset in no time (current asking price - $50,000).
Money Dashboard
Money Dashboard has been around for yonks (well, since 2010) and is highly rated by the experts as one of the best budget apps in the UK.
Use it to link up multiple bank accounts for an overview of all your finances in one place. It'll then let you see where your funds are being spent, set up budget plans, and save towards bigger goals like a car or mortgage deposit.
One of the best budget apps in the UK.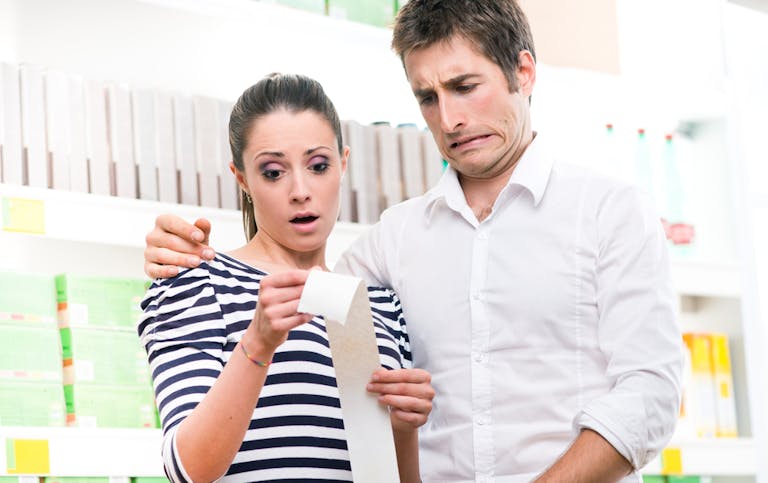 Every few days, it sets aside the perfect amount to save away.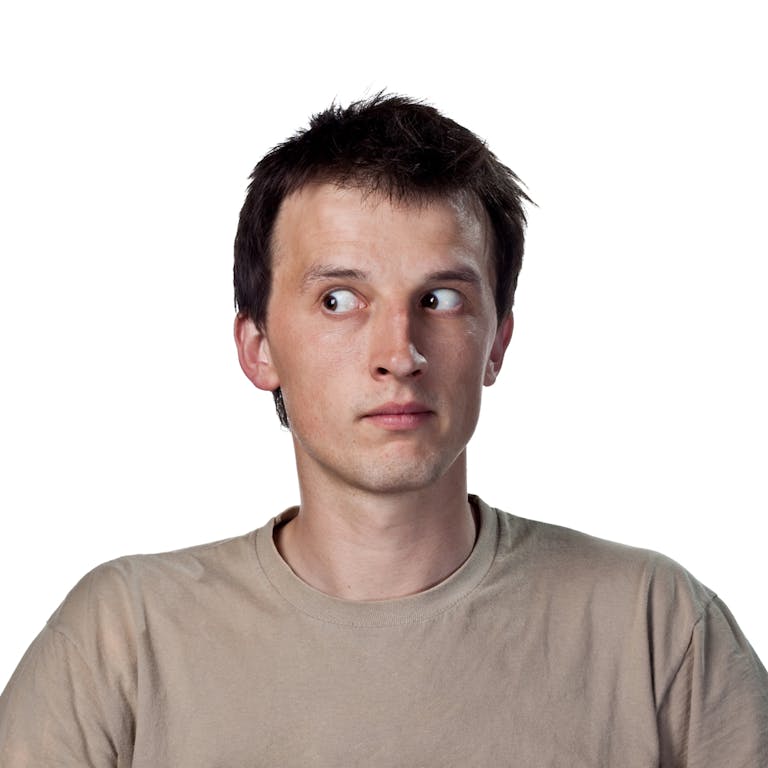 A free, app-based bank account with a LOT of money saving features.
---