How many New Year's Resolutions have you boldly struggled with for a week and a half before giving in and eating the whole tub of Quality Street?
---
Well, not this year. This year we're keeping to our resolutions. Our cheap vegan meal plan should see you through Veganuary from start to finish, without sacrificing that balanced diet (or your bank balance).
New year, new you
First, a polite notice - being vegan can be expensive, but only if you don't embrace veganism to the full.
Simply swapping vegan cheese, vegan bacon and vegan eggs into your normal diet could cost a fortune. But if you embrace the new diet, it could save you money, give you a nutritious health boost, and expand your taste buds. What's not to like?
Here's our tips to making it through Veganuary on a budget.
Your new best friend - whole foods
Whole plant foods have all the essential nutrients and minerals your body needs. And, they're amongst the cheapest foods you can buy. Result.
Whole foods are foods as close to their natural form as possible while still being good to eat. They include grains (wheat, wholegrain rice, quinoa etc), nuts and seeds (not salted), beans and legumes, and all the fruit and vegetables you can think of.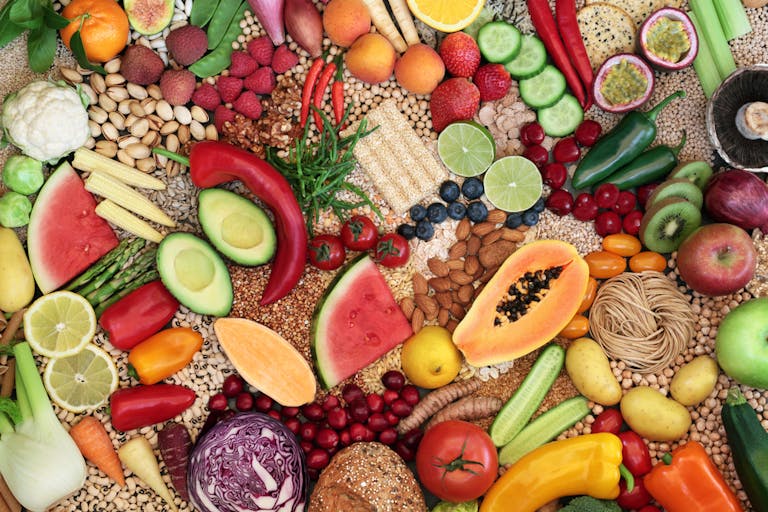 Nice colours, too. We feel healthier just looking at them. Start with the whole foods and you've got a solid foundation for a healthy, cheap Veganuary.
Swap those chicken fajitas for mixed beans
Nothing says flavour like fajitas. You can add vegan fajitas to your list of cheap vegan meals by simply swapping the chicken for a can of mixed beans.
A 400g can will set you back just 65p, while the equivalent amount of chicken to feed four people can be six times that.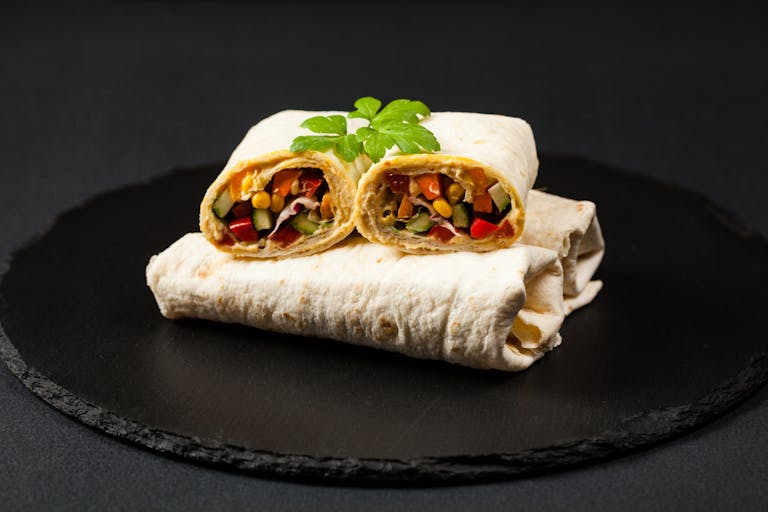 Mexican cuisine in general is great for those cheap vegan recipe vibes. Tacos, burritos, nachos - all can be made with rice and/or beans.
Say hello to falafel
Another cheap vegan food that comes in a wrap, we have falafel! Which, to be fair, can also be served in a pitta bread, as a burger, or just about most ways you can think of.
Buying a pre-made falafel wrap as a snack is usually cheaper than a non-vegan alternative, but better yet is making it from scratch. The main ingredient of this cheap vegan meal is chickpeas. Plus, making it yourself means you can season it to taste.
Check out this wonderful falafel recipe here. So easy you should make it immediately.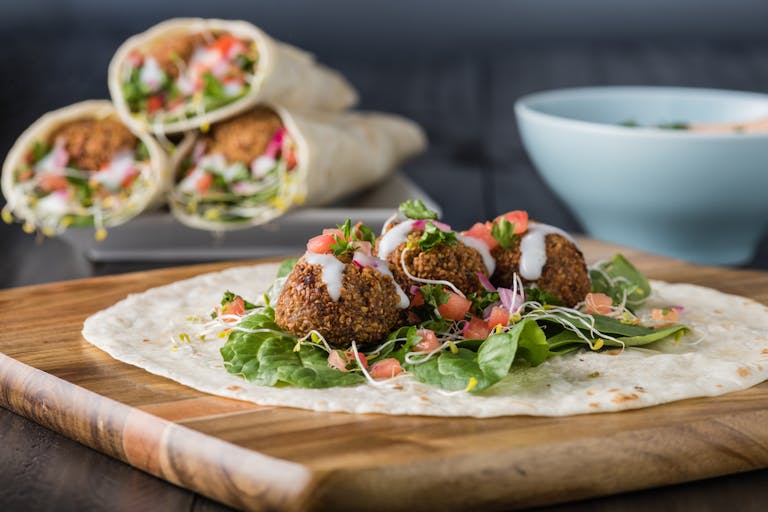 The classic lentil curry
Being a legume, lentils are rich in protein and soluble fibre. But even better than other members of the legume family, they have double the iron. 11911That makes them the ideal substitute for meat, while also being a delicious and a cheap vegan meal.
You can have lentil soup, lentil stew and lentil casserole - all great vegan recipes. But the best of all, and our personal favourite, the spicy lentil curry. Check out this cheap and easy vegan recipe.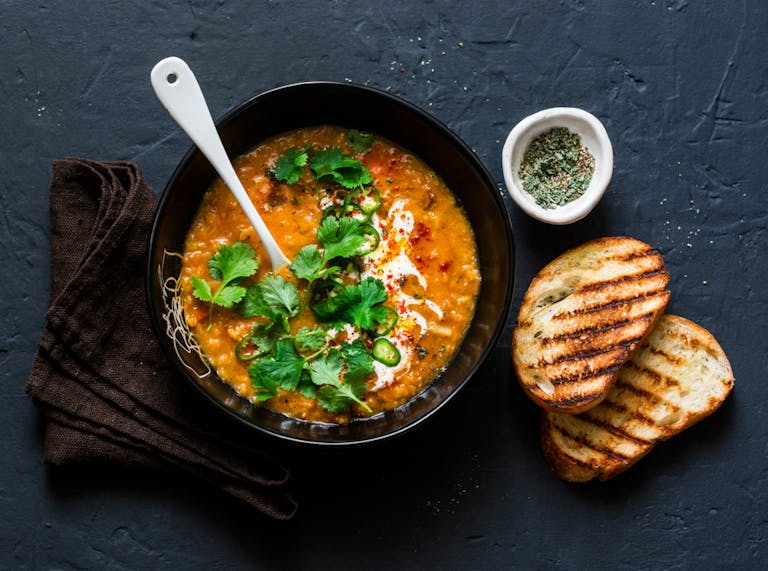 And in first place. . . nuts
They're full of nut-rients (lol). Excellent puns aside, if you're worried your new vegan lifestyle is short on protein, look no further. Whether it's for a small snack, sprinkling on your cereal, or giving a stir-fry an extra kick - nuts have it all.
Different nuts have different nutrients in different amounts. Almonds have four times as much fibre as the same amount of cashews, while cashews contain about twice as much iron and zinc as other nuts.
For a handy guide on which nuts do what, look here.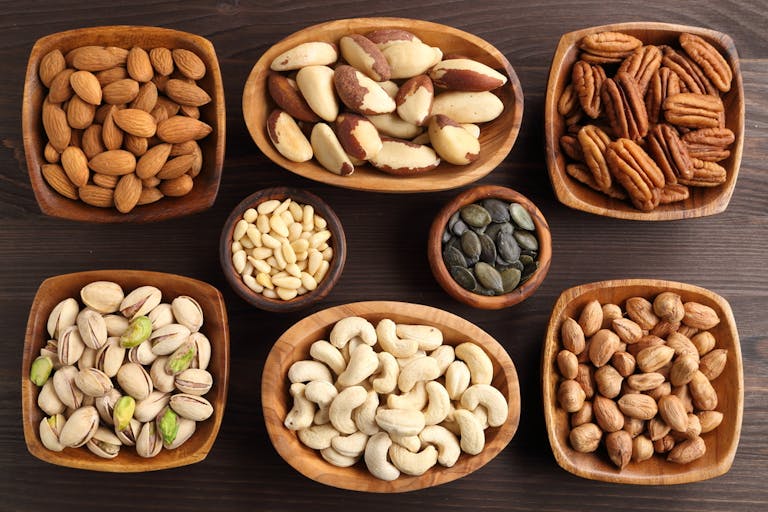 And best of all, they're pretty cheap. Can't go wrong. 
---
With our tips you should see through Veganuary no problem, so let us know how you get on! 
Want to stay in the loop with future updates? Don't forget to like and follow us on Facebook.