If you've ever seen the term 'debt consolidation' and wondered what that actually means - well - it turns out you're not the only one. Now we have the answers.
---
Did we miss something?
At Amigo Loans, we get asked a lot of questions.
Who can be my guarantor? How do you calculate interest? And most importantly, what did Amigo Loans get up to in 2019?
But while our website has a lot of handy guides, we occasionally get asked something we never really thought about. Like…
What does Debt Consolidation actually mean?
Hmm. Good question.
Though we provide debt consolidation loans, we never stopped to really explain what that is. Until now. So, if you're after debt consolidation help, now we've got you covered.
Borrowing a debt consolidation loan to pay off all your other debts leaves you with just one financial commitment to focus on.
Debt consolidation meaning
Debt consolidation is a way of combining different debts into a single monthly payment.
As time goes by, you could find that you owe money to a number of creditors - like credit cards, loans, store cards and those sorts of things. That means you could be making lots of individual payments to multiple places - while balancing different interest rates, fees, payment dates - trying to keep them all under control at once.
It can be kind of like juggling, only with money. And with much bigger stakes if something goes wrong.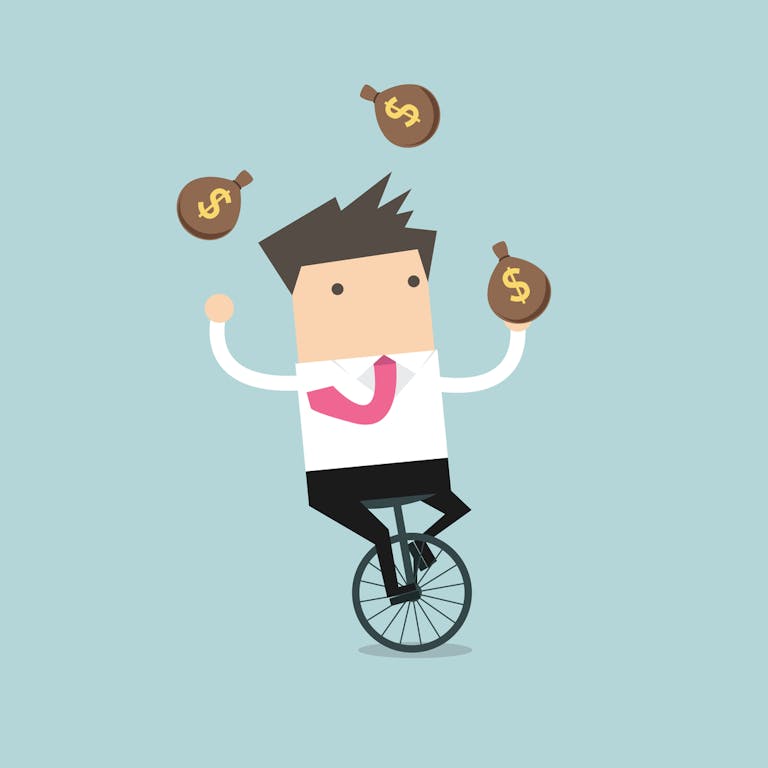 Debt consolidation is a way to bring that all into one convenient place.
By borrowing one item of credit - a debt consolidation loan - to pay off all your other debts, that leaves you with just one financial commitment to focus on. Not only does that leave a whole lot less to worry about, but it can also save you money in two different ways:
The single monthly payment towards your debt consolidation loan should be less than all the individual payments to your creditors, meaning you save money each month.
Depending on the APR available to you, the total cost of paying one debt consolidation loan instead of lots of little debts should be less in the long run as well.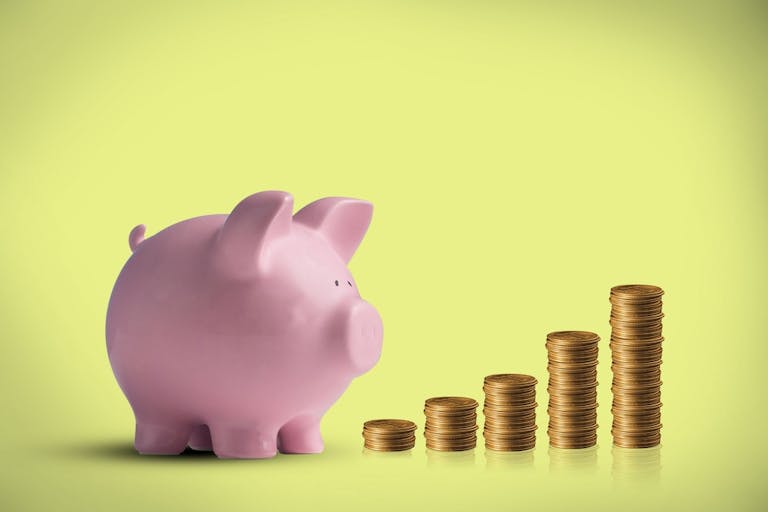 When considering help with debt consolidation, these are the two things to consider. Will it save money monthly AND in the long term? If the answer is yes to both, then it can definitely be an idea worth considering.
Just remember, consolidating your debts could potentially extend the overall duration of any financial agreement, meaning it could end up costing more (something to look out for). It's also worth bearing in mind that creditors aren't obliged to accept less in settlement than they're entitled to, nor to freeze interest and charges. That could potentially increase the total amount payable or even negatively impact a customer's credit rating. What that comes down to - it's best to ask each creditor for a clear settlement figure before determining if debt consolidation is the best option.
Not only does that give you less to worry about, but it can also save you money.
Debt consolidation loans
We didn't write this article just to blow our own trumpet - if we were doing that, we'd tell you to click here - but it makes sense to give ourselves a little mention while we're explaining what debt consolidation means.
Our guarantor loans can be the ideal finance option if you're looking for a loan for debt consolidation. We offer up to £10,000 with a flexible loan term that can be repaid over 1 to 5 years, with a representative variable APR of 49.9%. And because we don't judge our customers based on their credit score, it doesn't matter what debts you're hoping to consolidate. Provided the monthly payments are affordable, we could have the finance available to help you out.
Just remember, though we provide the finance, it's your responsibility to contact the other companies to arrange settlement. If you'd like more information on our debt consolidation loans for bad credit, your best bet is checking out our dedicated page.
---