---
Okay, it may not strictly be a new app - IFTTT has been around since 2011 - but nevertheless, we've only just discovered it. And that makes it new in our books. 
Here's how IFTTT works.
Keeping apps talking
IFTTT will detect when something happens in one app and then use that to prompt an action in another.
For example, you could use the IFTTT app to trigger party-music and strobe lighting once your pizza is out for delivery. You could do that, but you could also (and probably more sensibly) set up IFTTT to save you some serious cash.
Here are our favourite ways that you can use IFTTT to give your finances a fresh twist.
Monzo on IFTTT
Seen the £1 weekly or 1p daily saving challenges with Monzo?
The £1 weekly challenge works by transferring £1 into a savings pot on week 1, then £2 in week 2, and so on. By the end of the year, and after 52 weeks, you'll have saved £1,378. The 1p challenge takes the same idea but does it daily - 1p on day 1, 2p on day 2, until you've eventually built yourself £671.71 in savings.
And guess what - both of these challenges are done through the IFTTT app.
Rainy day fund
Rainy days have taken on a whole new meaning. 
Set up the IFTTT app to transfer £5 into savings each time it rains. All that money you're saving by staying in and avoiding the gloomy weather can be put directly into a much sunnier holiday fund.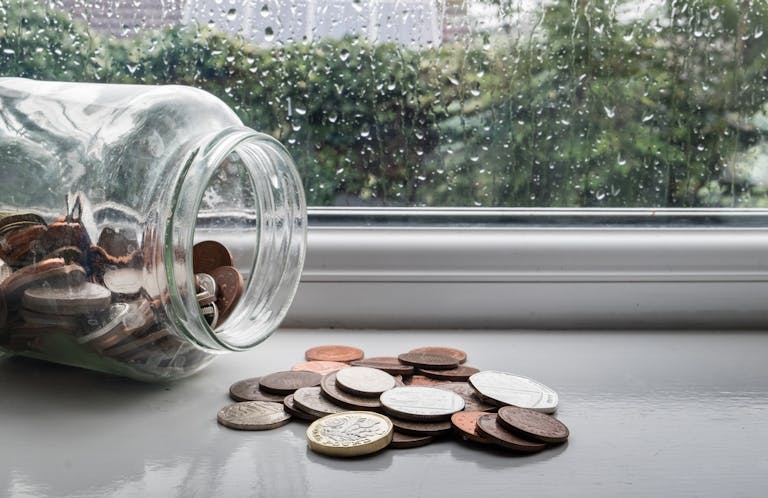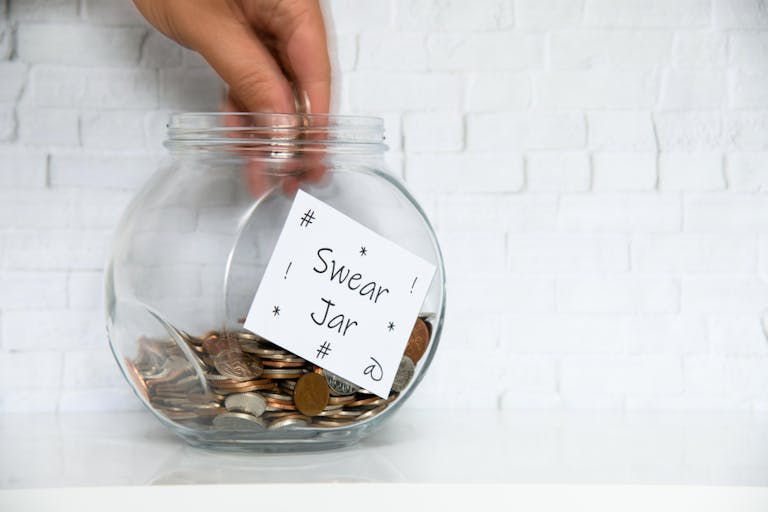 ---