The 2010s had so many incredible moments that this whole post was close to being nothing but a series of excited noises as we struggled to explain them. But we kept at it, drank way too much coffee, and at last something semi-coherent spilled out. Five categories, each with only one winner. This is - 'The Very Best of the 2010s'.
---
Sports - The Foxes achieve the impossible
No one saw it coming - best sporting moment of the 2010s could only be Leicester City FC winning the 2015/16 Premier League.
It was like the plot of a Hollywood movie, complete with starring role from soon-to-be club legend Jamie Vardy. On August 18th 2015 - day 1 of the season - you could get odds of 5,000:1 for Leicester to be top 38 games later.
And then, out of nowhere, club-manager Claudio Ranieri led his squad of Foxes to achieve the impossible. Thanks to some truly outrageous counter-attacking football, the team finished the season with 81 points, the Premier League Trophy, and the love of the nation.
To quote Richard Scudamore, Chairman of the Premier League: "If this was a once in a 5,000-year event, then we've effectively got another 5,000 years of hope ahead of us."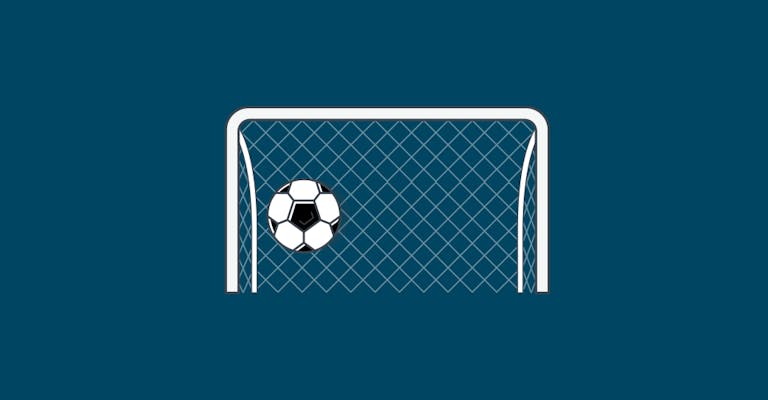 Entertainment - Leo does it at last
OMG - would you believe it??! Leonardo DiCaprio finally won an Oscar!!
It only took him FIVE nominations before he finally came away with the most prestigious award in show-business.
And let's be honest, after he didn't get it for Wolf of Wall Street, we'd all given up on him. But then along came The Revenant and pow! Have an award Leo, you earned it. Well, kind of. I personally thought Wolf of Wall Street was better.
Let Leo be a lesson to us all - if at first you don't receive the highest accolade possible, keep plugging away at the daily grind until you do (and earn millions in the process).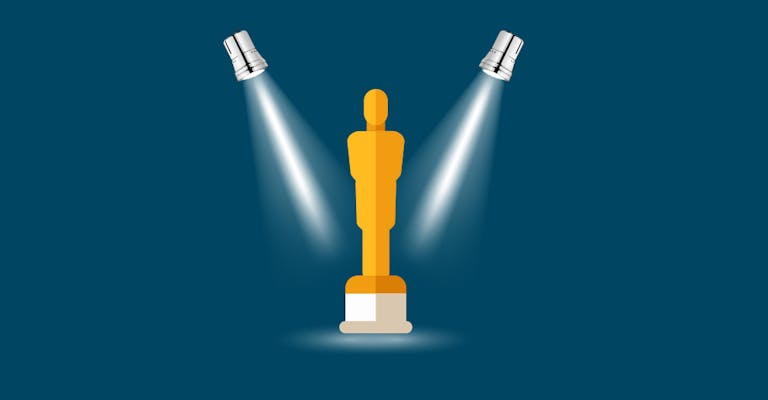 Politics - Barrack 'Barry' Obama leads a nation 
There's not been much to shout about from a British point of view from the last ten years, but over on the other side of the Atlantic, our American cousins welcomed the first ever African-American President of the United States (technically it was 2009, but he kept at the job all the way up to 2017).
Like or dislike his policies, he is a role model to millions, a symbol of hope, and an icon for overcoming adversity.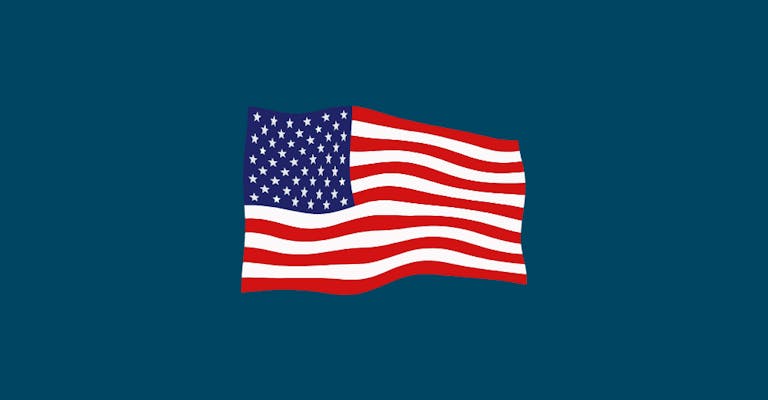 Technology - The Large Hadron Collider
Cast your minds back to 2013 and the Large Hadron Collider was the talk of the town. Did any of us understand what it did? Not. At. All. All we knew was that it was big and that it was important. 
Heralded as the world's "most powerful particle accelerator, the largest single machine in the world, and the largest and most complex experimental facility we have ever built", it basically hurled particles at each other really really quickly. And somehow, that explained science - though if you want an actual breakdown of what it achieved, check out the official website.
Some people also feared it would rip open a blackhole somewhere underneath Switzerland and suck in all of existence, but fortunately that didn't happen.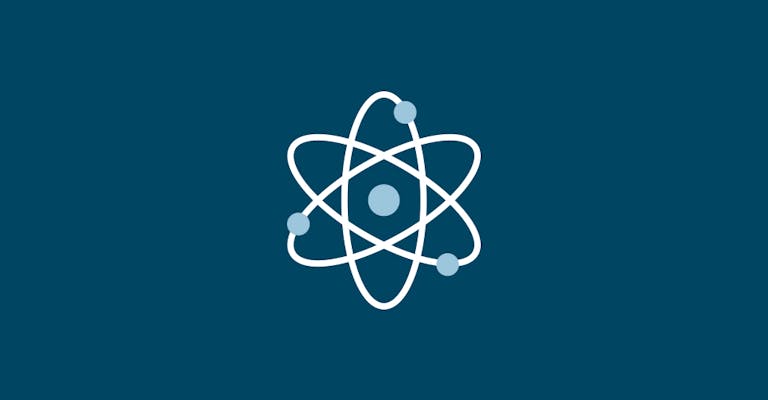 Stand out moment - the public conscience awakens
When putting together this list, we couldn't decide if Colin Kapaernick taking a knee to protest against racism or the #metoo movement should take first position. So, we gave it to both of them. They both represent our human rights, and neither should ever be held up as anything but number one.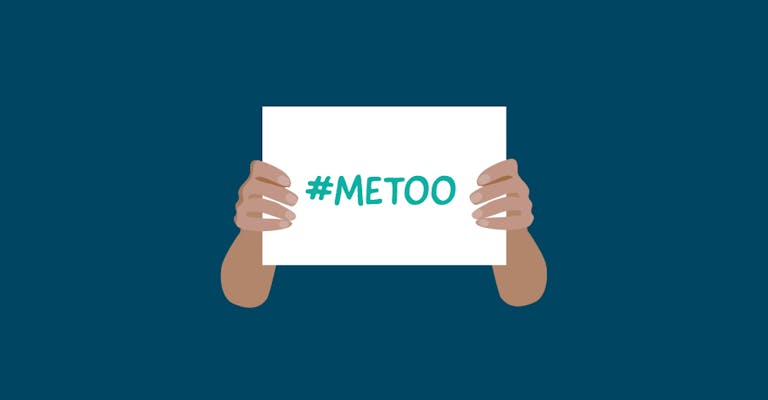 The 2010s were awesome - here's to the 2020s.
---
Enjoy our posts? Give us a like and follow on Facebook to stay in the loop with all our updates!