If someone says 'cut back on your bills', you probably imagine turning off the lights, sitting in the darkness, and generally living life like it's the middle-ages. But it doesn't need to be that way. Our 3-step guide to reducing your bills can save you hundreds of pounds with no lifestyle changes at all.
---
No swapping your car for cycling in the rain. No candles in place of lightbulbs. No home-made hemp clothing (very trendy though).
Just follow these 3 simple steps to reduce your household bills and 10 minutes later you can get back to doing what you do best - living your normal life.
1. Tell your bill providers you're thinking of leaving
The old saying 'If you don't ask, you don't get' has never been more accurate.
A short phone call to each of your bill providers (utility bills, media, or even a gym membership) can potentially save a fortune. The first step is to simply ask if they'd be willing to reduce your monthly bill.
If that doesn't work, the next move is to ask to cancel the agreement. This should get you put through to their disconnections team (often known internally as their 'customer retention' team). That's great news for you as their sole job is to keep you around, and they'll have much more freedom in negotiating your bill to do so.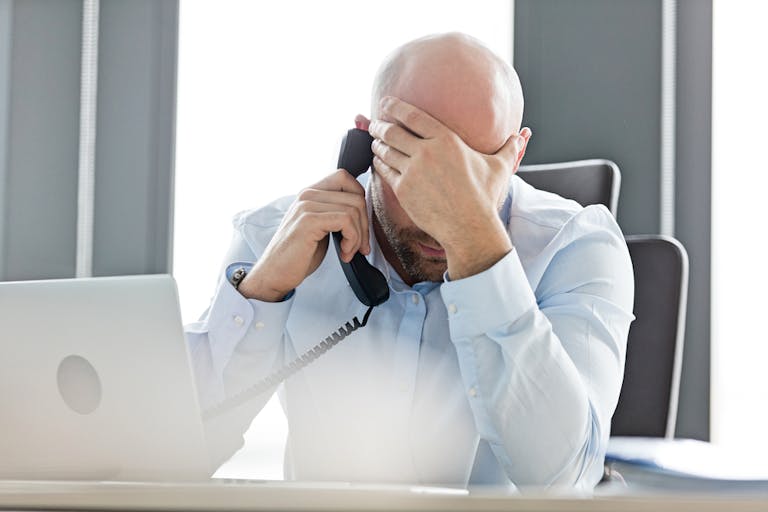 (Visual representation of a big corporate business having a bad day drastically reducing your bill.)
---
2. Actually do switch bill providers
If you're not happy with any improved offers from your providers, follow through with your words and switch.
Thanks to the wealth of comparison sites available, this could be much easier than you think. Services such as MoneySuperMarket will do all the hard work in finding the best deal, and will even set up the transition from one provider to the next.
One thing to be careful of - if you do switch, check whether there are any exit fees with your current provider. If you're under a contract (or a fixed-term tariff), you may need to pay a fee for an early cancellation. Double check whether the amount you're saving from switching is more than the exit fee in the long run.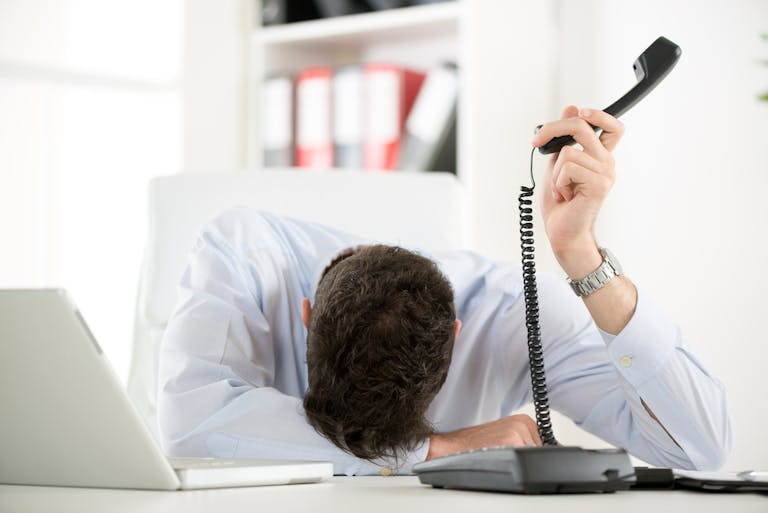 (Visual representation of a big corporate business having a really bad day when they lose you as a customer.)
---
3. Do it all again when your contract is over
Though you can save on your bills at any time, it's generally easiest when your contract is up or your fixed-term tariff has come to an end. But if you don't keep an eye out, you could find that your bills rapidly increase once you're onto a flexible rolling plan.
You may have had a special introductory price when you first joined, but once that's up, the price can soar - especially with media packages. Don't fall for these tricks. Set calendar reminders months in advance so you know when to begin looking at switching your bills up again.
As with step one, a quick phone call could be all it takes to bring your bill back down again. And if not, switch provider, get a new introductory price and save hundreds.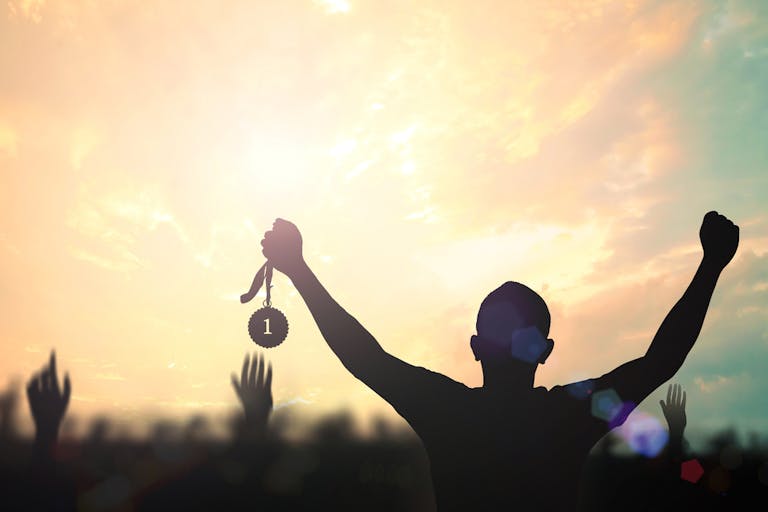 (Visual representation of you, the people's champ.)
---
That's all it takes. 3 simple steps, 10 minutes, and you could save hundreds on your bills each year. Let us know how you get on!
To stay in the loop with more quality money-saving tips, don't forget to like and follow us on Facebook.