From cashback sites to cashback current accounts, we've explored how cashback works and how to get the best deals - and what to avoid.
---
Cashback sites are an oddly well-kept secret in the UK. 'Odd' because they're an amazingly simple way to earn hundreds of pounds each year without having to really do anything. 
Fortunately, the best secrets are worth sharing (and also involve making money).
So . . . what is it? The Cashback Meaning
Cashback sites pay you cash for clicking through them before going on to another site to buy something.
For example, let's say you were going to buy something from Amazon. If you were directed to Amazon from a cashback website - instead of going to Amazon directly - the cashback site would then pay you back a percentage of what you spend. If that offer was 10%, and you bought something for £40, you'd get £4 back.
That's a simplified version - each cashback site will have its own rates and its own rules in place. Cashback may only apply to certain items, or you may need to have earned a certain amount of cashback before you can withdraw the funds.
Cashback sites don't offer free money - they simply offer some of your own money back on purchases you've already made
Which cashback sites are best?
There's a number of cashback sites to choose from, each with their own advantages. Here are our top picks:
Cashback Current Account Rewards
The battle to provide the best current account is intense. It's almost worth switching banks just to scoop up the various rewards, perks, discounts, offers, bonuses, advantages and benefits being dished out.
Now the high-street bankers have gone one step further and are offering cashback rewards to compete with the sites mentioned above - on top of the cashback you could be offered simply for swapping banks. As well as providing cashback with online retailers, they can also offer cashback on monthly bills.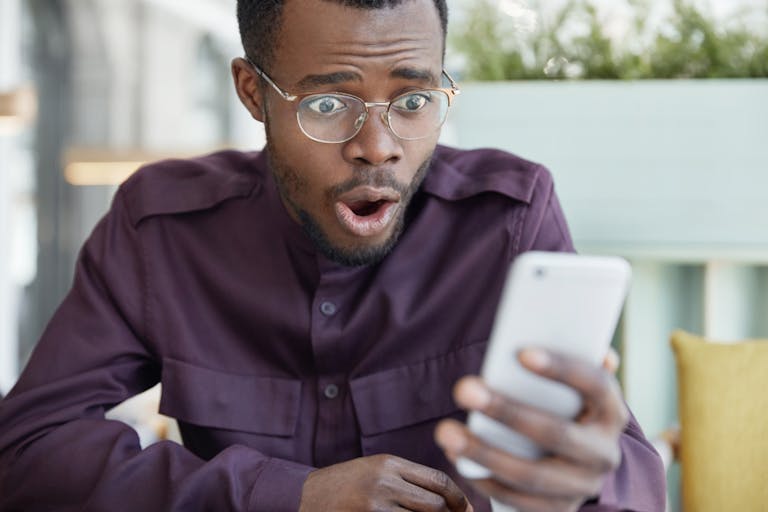 What each bank is offering is slightly different, but the best deals are generally held back for the premium current accounts. Check out Which's roundup of the banks offering the best cashback rewards before deciding if it's worth switching.
Stay safe with cashback sites
We've really sold the cashback sites, haven't we? But it is a bit easy to get carried away.
Never forget - cashback sites don't offer free money. They simply offer some of your own money back on purchases you've already made. If you're getting 10% back on a £50 purchase, you've still spent £45.
What we're saying is that you shouldn't use it as an easy excuse to justify overspending. If you weren't going to buy something originally, this shouldn't push you to buy it now.
Instead, think of cashback as a pleasant bonus alongside your normal shopping. You should still shop around for the best deals and avoid spending money simply because cashback is on offer.
In conclusion . . .
Cashback sites don't require any change in lifestyle or shopping habits - they just need a bit of forward thinking before making a purchase. Suddenly you could be a few pounds better off, and over the year, it all stacks up. Win win.
---